---
Tomatis® Infinite are your Tomatis® Method personal headphones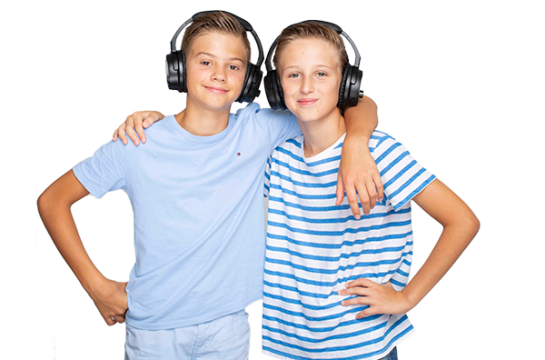 The Tomatis® Infinite personal headphones ensure a faithful and optimal application of the Tomatis® Method.
They prepare, consolidate and extend the effects of the programs.
Their use is simple and intuitive.
They were created for children and adults and can be used both in the Professional's office and at home.
Follow your individualized program
The Tomatis® Infinite headphones are equipped with everything you need for your individualized Tomatis® journey.
Combined with the material provided by the Professional, Tomatis® Infinite will allow you to follow your individualized listening programs.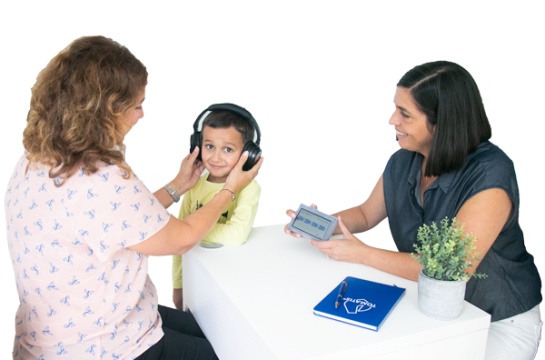 Tomatis® Infinite has several universal music listening programs that provide a gentle and effective sensory stimulation.
A 7-day preparatory program with 30-minute sessions gradually prepares your ears for the Tomatis® stimulation.
Two consolidation programs (relaxation or energization) focus on prolonging and strengthening the stimulation after your personalized Tomatis® training. They last 15 days for 30 minutes a day, and can also be advised by your Professional between sessions.
With Tomatis® Infinite, you have an audio-vocal function that processes your voice in real time. Your voice is instantly enriched and becomes clearer and more dynamic.
The audio-vocal training aims to change the way our brain perceives our own voice to better communicate and better learn with only a few minutes' use a day!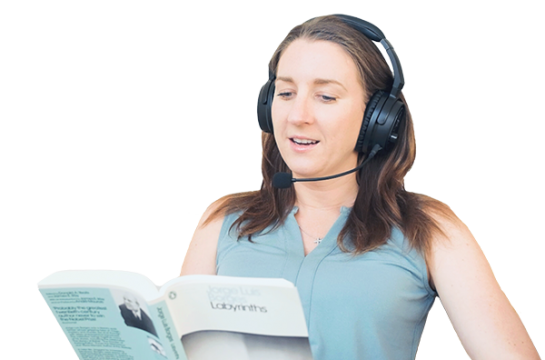 Order the Tomatis® Infinite headphones today and get started with the preparatory program. Its stimulation is progressive and efficient and allows you to experience the Tomatis® effect from the comfort of your home.
To follow an individualized training program and take full advantage of the Tomatis® Method, you will have to contact a Tomatis® Professional.
4-5 days delivery time

14-day money back guarantee

One-year warranty

Secure payment