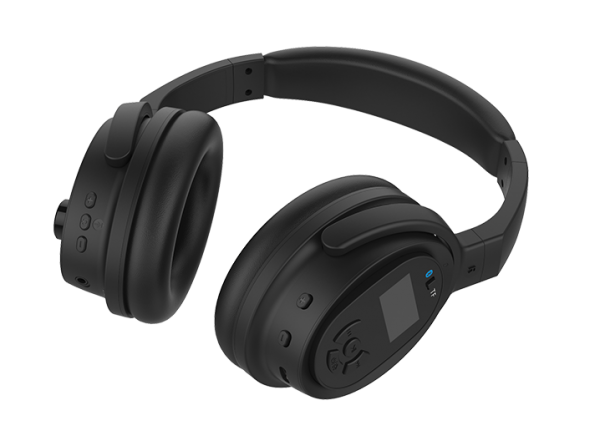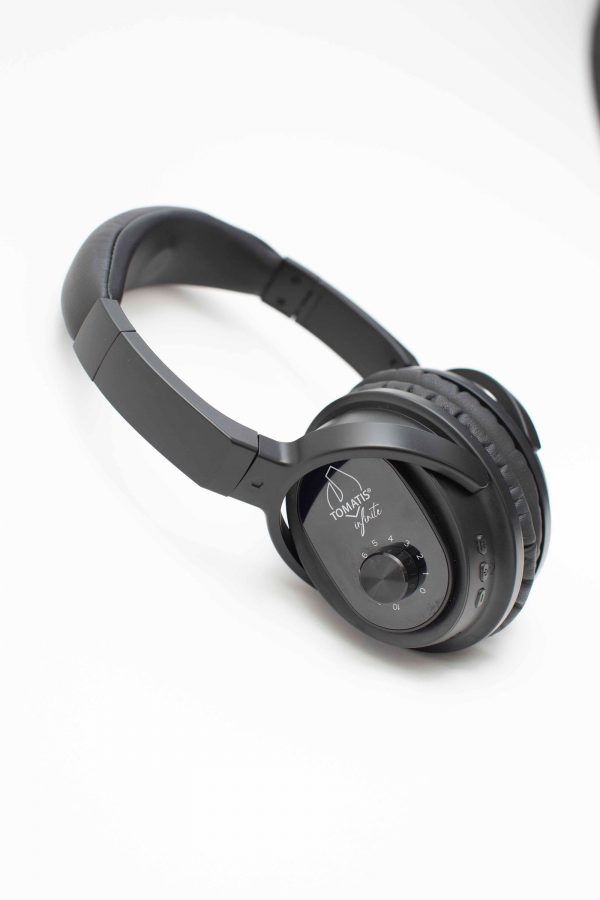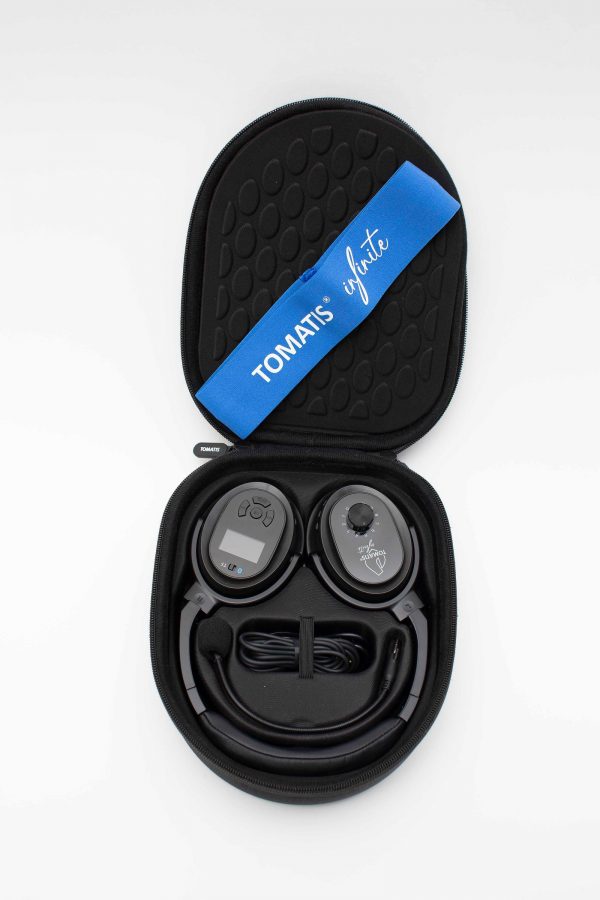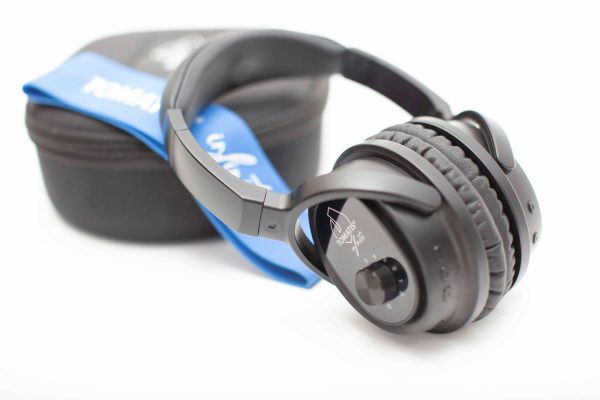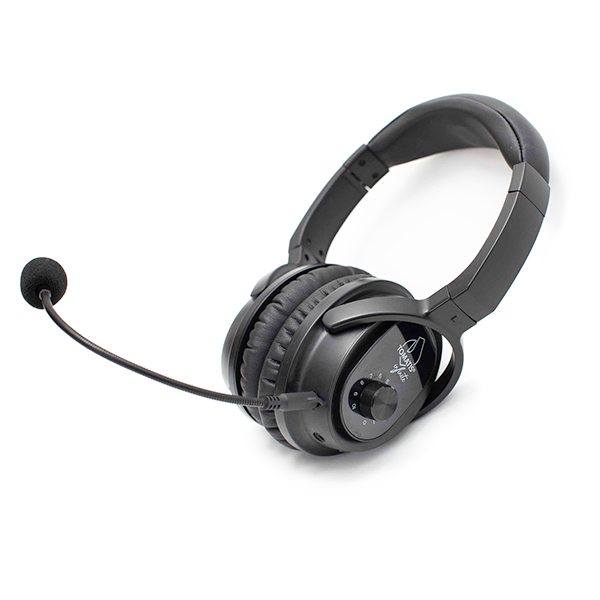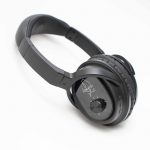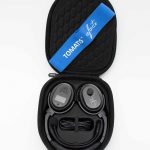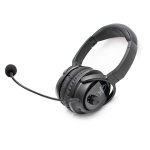 Tomatis® Infinite headphones and accessories
€279,00
Free shipping!
Tomatis® Infinite are your personal headphones for the Tomatis® Method. They ensure a faithful and optimal application of the Tomatis® Method.
They include a preparatory music program to allow you to immediately experience the Tomatis® effect. They also feature consolidation programs and an audio-vocal training to strengthen and prolong your results.
"They connect to your Tomatis® Professional's equipment and have all the necessary functionalities to allow you to follow a complete Tomatis® individualized journey.
The headphones are personal to you and thus meet all sanitary standards. They were created for children and adults and can be used in the comfort of your home.
Description
Specifications

Instant voice processing processor: Gating Tomatis® system
3 universal listening programs: a preparatory program and two consolidation programs
Air and bone conduction

Dial for the setting of the balance on the left ear

Playing time 8h

Bluetooth mode for connection to TalksUp® professional equipment

Accessories

Detachable HQ microphone
Shockproof box
USB computer charging cable
TalksUp® connection jack cable

Educational Booklet in English version

Multilingual User Guide

Headband for children

Other advantages

Other advantages

A voucher to be used with a Certified Tomatis® professional.

4-5 days delivery time by private carrier

14-day money back guarantee

One-year warranty